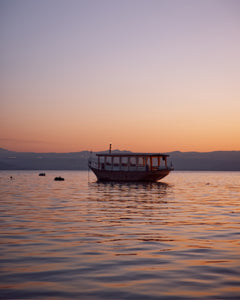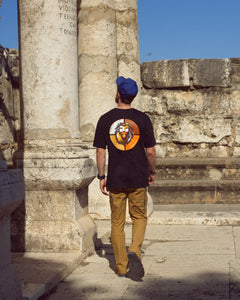 Bible Tour 2024 with Nathaniel Buzolic
Join Nathaniel as He leads another group through the land of the bible. This tour has a major emphasis on Jesus' Galilee ministry with a 3 day extension of Jerusalem. Register today and don't miss out on your chance to experience the Israel
register now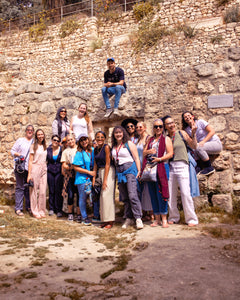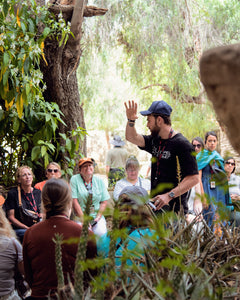 Holy Land Tour
Tour Leader Nate Buzolic with some of the spring 2022 tour group. Pictured after visit to the Pool of Bethesda Site in Jerusalem where Jesus Healed the man who had been Crippled for 38 years.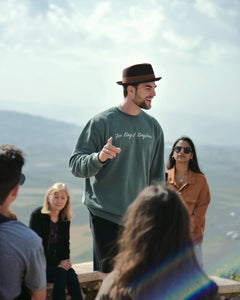 Our Founder Nathaniel Buzolic
His Mission
Nathaniel has a passion for sharing the gospel. He created The Palm sundays Co brand with a simple goal to encourage & inspire both mature and new believers alike to be completely unashamed of the Gospel.
Our Mission
To create high quality Christian clothing that you can wear to represent your faith acting as a simple reminder or conversation started in your everyday life.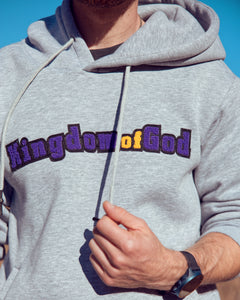 Our Clothing
is Designed by Nathaniel Buzolic. His focus has been on creating high quality christian Clothing that reflects clear elements of God's faithful Promises to us.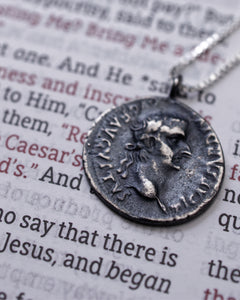 Our Jewelry
is designed By Nathaniel Buzolic. It is hand made with a attention to detail. Focusing on style, quality and Powerful and unique reminders of God's word.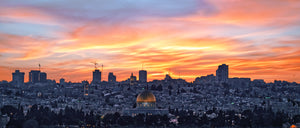 Our Tours
Nathaniel Has spent a significant amount of time in Israel and has created powerful and unique experiences so that individuals and groups can get the absolute most out of their Holy Land Experience.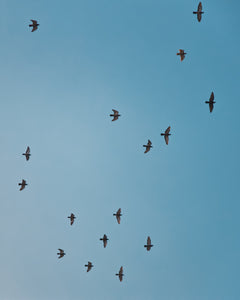 Our HeartBeat
is an ever growing & evolving mission to find new ways to impact & reach the Next generation of Christians. We Hope that believers will discover & grow in Faith as they pursue & continue to Share the gospel of Jesus.
"I decided to go alone on this trip & met the most amazing people who became family. Seeing the land God chose to tell His story in & the people God chose was incredibly eye-opening for me & my walk with Christ. We had beautiful fellowship together and it was a glimpse into what heaven will one day look like.
The best life changing experience. Meeting life long friends and growing in my faith! The knowledge, faith, and love both Nathaniel and amer our Guide have for God is truly remarkable! Whatever stage you're at in your walk with Christ, all will truly take something meaningful away. If you've wanted to experiencethe Holy Land, this is the tour you want to be on. Can't wait for the next time I return
The Best decision I could have made coming on this trip! truly life changing experience seeing the bible come to life in this land and meeting the most incredible people